Interview – Blue Bendy
Introducing Blue Bendy,a London-based six-piece. They're one of the bands that play music influenced by the late 90s to Krautrock. Alongside the physical release of their double A-side single "Glosso Babel/International", we asked them their opinions on the role of music and their images of Japan.
(※We talked with Joe Nash (JN) on vocals, and Arthur Nolan (AN) guitar in this interview.)
–Please tell us how the band started.
JN:The band initially started as Arthur and I both moved from Scunthorpe, a small town in Northern England, to London at a similar time. He had some demos and ideas for songs, so we started jamming in my tiny flat in New Cross. Sam, who I lived with, played bass so it was a natural choice. We filled out with other members over the following months via joining on synths around mid-2018. This is when I would say was the real start of the band and when we started making music that is recognizable as what we make today.
–I can feel some influences from the bands that emerged in the late 90s to the sounds of Krautrock bands from the four songs you have released. What are some of your biggest influences in making music?
JN:I think you've got it pretty correct here! There are certainly elements of bands like CAN and NEU!, they also are a big influence on other 90s groups we love like, Stereolab and Broadcast. Productions-wise in the studio, we've been listening to lots of Mercury Rev and The Flaming Lips. We also love a lot of electronic music like Aphex Twin and Autechre.
–What was it like to have shared stages with the bands which are heating up the modern indie-rock culture such as Squid, Porridge Radio, and Tiña?
AN:One of our first gigs was with the pre-pink-cowboy Tiña at a beer festival in Nunhead, they were playing most of what became their debut album to screaming kids with Spiderman face paint in the early afternoon. They were a very warm surreal audience and on of our favorite and worst gigs we've played in equal measure.

–Please tell us some stories about the recording of the double A-side single "Glosso Babel / International".
AN:Recording these two tracks was the first time we'd not recorded or mixed ourselves. Before this, we were totally DIY. It felt exciting, but in truth, it was fairly dull but enriching experience.
JN:We also track live to tape which keeps things exciting, being shouted at to do another take because the tape is going to run out in 3 minutes so no time to rest.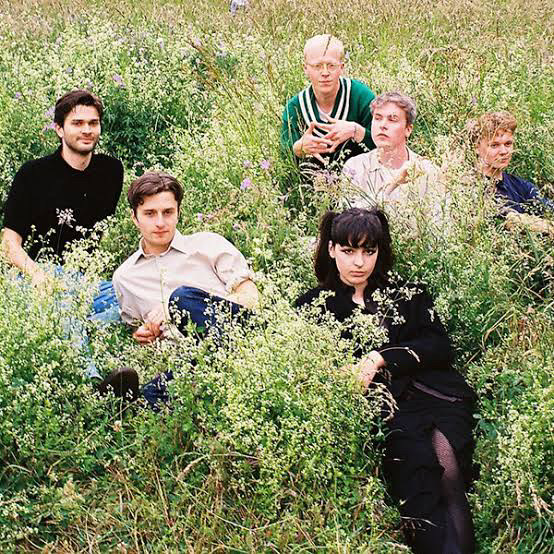 –Has the lockdown affected your activities as a band?
JN:It has obviously taken away our gigs and live shows which is disappointing, but it's presented us with an opportunity to spend lots of time in the studio and to be able to focus more on writing, recording, and production.
–With the ongoing situation of COVID, what do you think is the role of music and bands that are out there?
JN:To a lot of people, music is an important part of their lives. I listen to music every single day. Especially with lockdowns around the world and people mostly stuck on their computers, having access to music and following artists you love is nice way to feel connected with the world.
–Since we're a media in Japan, tell us some images you have of Japan and our culture. Are there any things you're interested in or fond of?
JN:I have noticed that there's a real respect and strong sense of support for music and the arts, even for bands half the world away. After the UK, most of the records we have sold of our double A-side have been to Japan. The people we have interacted with have always been very friendly too. There are lots of Japanese films and books I like. Not long ago, I got to watch "AKIRA" at the cinema, and I've just finished reading "Convenience Store Woman" by Sakata Murata. I recently stumbled on to some older Japanese Jazz too, I love Jiro Inagaki and Hiroshi Suzuki. I don't really know any current Japanese bands though – so people should send us some recommendations.
–Please tell us your plans for this year (as far as you can). Also, it would be lovely if you can give some messages to the readers in Japan!
JN:Currently, we're doing lots of recording as often as we can. We don't have any immediate announcements but certainly something more long-form coming. Lots of gigging and touring as the world allows it also. We'd absolutely love to play in Japan, so hopefully we'll get to meet one day soon!
---
■ Release Information
Blue Bendy – Glosso Babel / International
Release:1/22/2021
Label:Simonie Records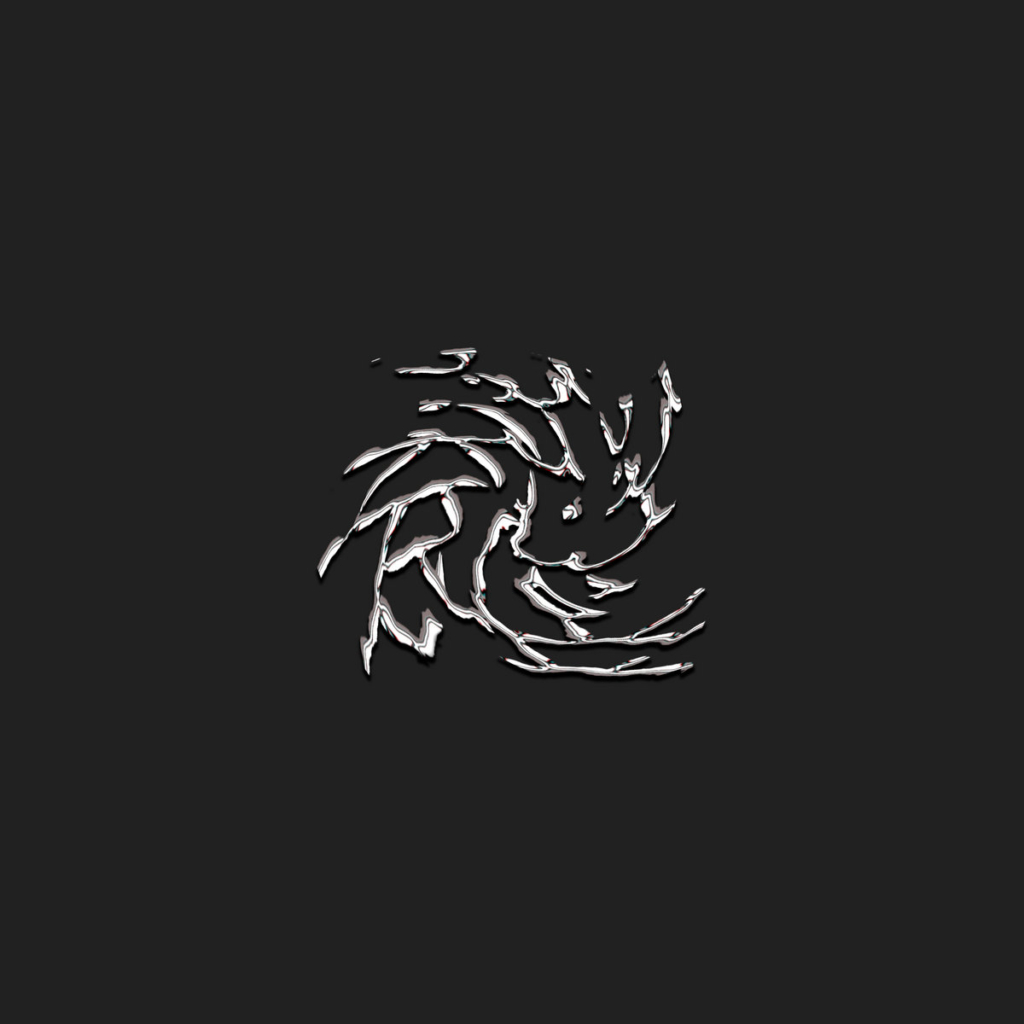 ---
■ Biography
Blue Bendy
South London based indie rock band. The band's sound is influenced by late 90s alternative rock with krautrock. Their stylish music, which incorporates the essence of chamber pop such as Stereolab, sets them apart from other bands in the scene.
---