Interview – Do Nothing
Do Nothing, a Nottingham four-piece with the DNA of The Fall and Talking Heads, delves into their mysterious appearance and the meaning behind their two previous EPs.
(In this interview, we asked Chris Bailey, the frontman of Do Nothing some questions about the band activities and some BTS on the production of the EPs.)
―Having plenty of students around keeps the place lively―
Please tell us how the band started and how you got your band name.
We met when we were a lot younger, and started playing together in a variety of different forms as well as showing each other music we liked. Do Nothing itself started in 2018 – as far as I remember the band name was inspired by various boring public messages – "No Smoking" signs and things like that.
I heard that Nottingham, where you are from, is one of the largest cities in the UK in terms of student population. How is the atmosphere there?
The atmosphere is lovely! We enjoy working in a town of this size, it isn't as hectic as somewhere like London. Having plenty of students around keeps the place lively.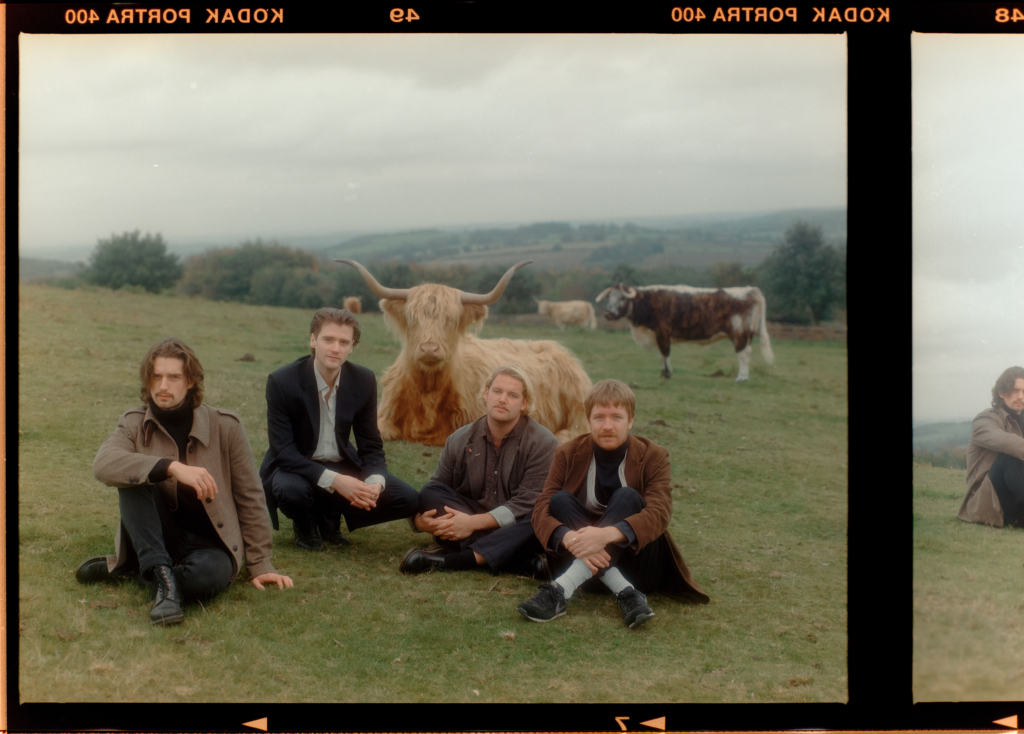 Many bands these days seem to be categorized as "post-punk", but I feel some different vibes from Do Nothing. What has influenced you the most musically? And, if you have any aims as a band, please tell us that too.
Well, in the beginning I don't think the aim was to be specifically post-punk. In a way it's a category that we just found ourselves swept up into. We've always been into bands like Spoon and Deerhunter, who take guitar music and play about with it in interesting ways in the studio. I'd love to get to a stage where we can experiment in the way that they do.
This question is about the style of the band. Chris Bailey's (Vo.) matching material looks impressive. Are there any reasons why you're always playing in this style?
Haha, I don't think we're generally a very style-conscious band – wearing the suit was something that just started one day and never stopped. Nowadays it's just what i'm used to wearing onstage, and it also means I don't have to worry about what i'm gonna wear! Although, in some ways I do feel like it helps get us into the right mindset, like putting on a work uniform or something.
―live-centric music, and introspective music―
"THE EP'S", which is a compilation of the past two works ("Zero Dollar Bill" and "Glueland") was released recently. Please tell us the difference in the concept and the styles of the two works.
The first EP was largely made up of material that we'd been playing live for a while. That meant that it was quite live-centric music, and we recorded it in a way that tried to capture a bit of that energy. The second was all written during the pandemic, so I guess it naturally came out a bit more introspective. I'd like to combine the two approaches and make something really well-rounded once things get back to normal.
Please tell us the process of the making of The EP and single artworks including this one ("THE EP'S").
All of our artwork was done by the wonderful Steph Dutton (IG: steph.dutton), who we've been friends with for a long time! We'll usually brainstorm with her regarding the lyrics and the general themes of the records, and see what she comes up with – It's a really enjoyable process.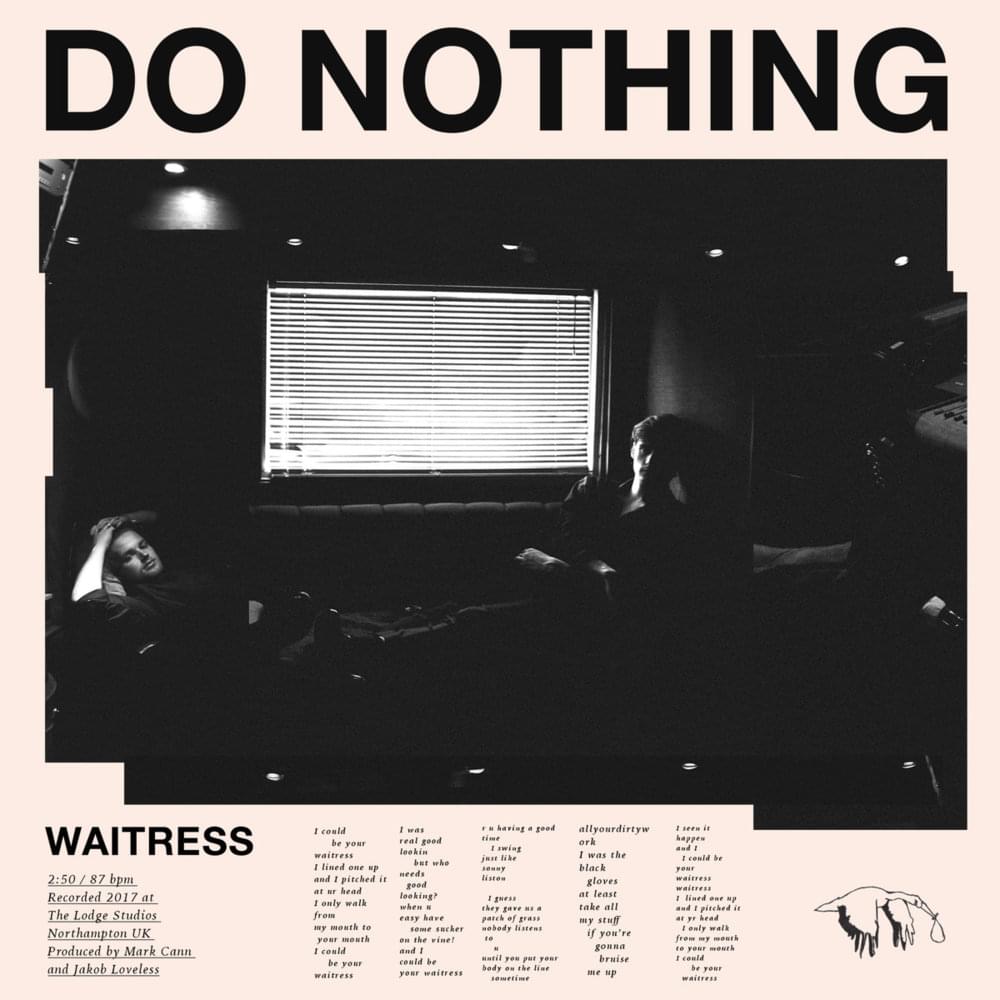 Are there any bands or artists you're in close relationships with? Also if there's any bands you've been paying attention to lately, please tell us that as well.
Loads! Sinead O' Brien, Talk Show, Blood Wizard, Alice Robbins, Buzzard Buzzard Buzzard, Folly Group to name a few. Playing festivals in particular means that we bump into the same people quite often, and they're all super nice.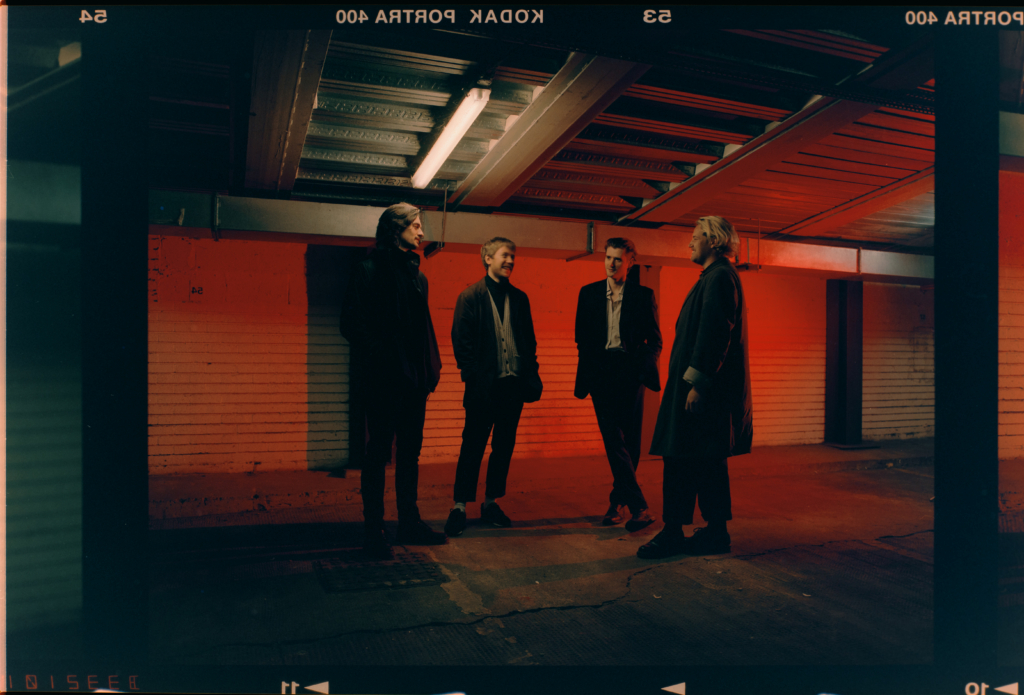 ―My main hope is that music venues will be able to survive―
What do you think the "post-pandemic" UK music scene would be like? (Any speculations, or goals you have in mind?)
My main hope is that music venues will be able to survive (particularly independent ones), because they're incredibly important to a lot of underground music, as well as giving creative people a place to hang out and get hammered.
Lastly, it'd be great if you can give some message to the readers in Japan!
Hi! Thank you so much for listening to our music. Hopefully one day we can come out and meet you. Lovelovelovelovelovelove
---
■ Release Information
Do Nothing – THE EP'S
Release:9/22/2021
Label:EXACT TRUTH、Tugboat Records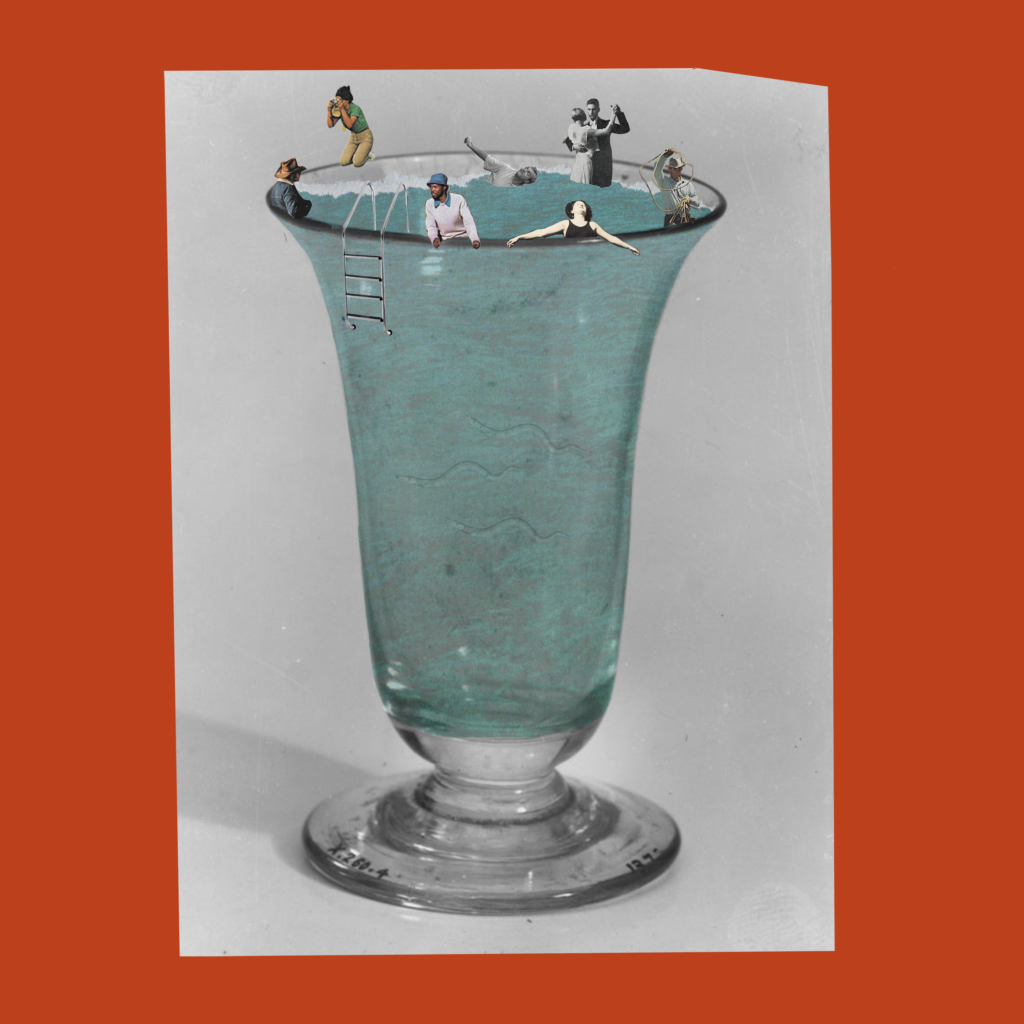 ---
■ Biography
Do Nothing
A four-piece post-punk band from Nottingham, a city located in the center of England. They have been featured on BBC Radio 1's Indie Show, and have performed at many festivals in the UK, including Green Man Festival. In September, the band released "THE EP'S", a compilation of the two EP's, "Zero Dollar Bill" and "Glueland". They are one of the most exciting bands in the UK right now.
---