Interview – Famous
Emerging from London's up-and-coming Untitled Recs label, trio Famous are fast becoming the new standard bearers of the post-genre era. Take a closer look at their strange and creative view of music.
ーthe label, it feels like a familyー
Please tell us how the band had started. In addition, please tell us how you got your band name.
We first played as Famous in 2016, but I've known George since we were children. We went through a few iterations and got started properly in 2019. We name the band after the Kanye West song, which seems funny now.
You joined Black Country, New Road's compilation album "What a time to be alive". Can you tell us about the connection with them?
They've been very kind to us, and are good friends. We were so grateful to be featured alongside so many great artists.
You're now a member of Untitled Recs. How did you join them? How is it like to be in their label?
Alex, the founder of Untitled, is a very old friend of mine. He had been working at a major label and, round about the time when we were starting to take Famous more seriously, he decided to start his own project. We'd wanted to do something together for ages, so it was just good timing really. We couldn't be happier with the label, it feels like family.
You held a "Rooftop Concert" last year. Was the idea of performing on a rooftop always in the back of your mind?
We were huge Beatles fans growing up, so, yes, the idea had been knocking around for a while. We used to joke about doing something like it when we were massive. We decided it would be funnier to do it when no one knew who we were. It was an amazing day.
ー"The Valley" is a bit of a coming-of-age project…ー
Here are some questions about the new EP "The Valley". Firstly, please tell us about the concept of this work.
The Valley is a bit of a coming-of-age project, I guess. The EP was named after the song, which is one of our favourites. It felt like a metaphor on which the whole EP could hang. A valley, defined apophatically, is just absence; the space between two peaks. That felt right. It has this feeling of intermediacy.
I can see various influences from this EP. What are some artists that have influenced you in musical making process?
Johnny Cash, Young Thug, Justin Beiber, Big Thief, Frank Sinatra, Joni Mitchell, and The Beatles (to name a few personal influences).
ーWe wanted to make something more starker, more small and intimateー
I felt there were some shifts in the tension of this EP comparing to the previous EP, "England". Some songs were delicate and gentle. Were there any emotional changes or mental shifts within the band?
The contrast with England is quite stark. I said in another interview that I felt like The Valley was a response to some of the hopes and naive optimism of England being frustrated. Not that we have become cynical. We just wanted to make something starker, more small and intimate. It feels like a more honest body of work.
Are there any bands you're in close relationships with? Also, it'd be great if you can give us some recommendations on other bands!
Jerskin Fendrix, deathcrash, Ellie Bleech, Platonica Erotica, and James Martin are all some of our best friends.
I'm very inspired by Saint Torrente. I'd really recommend checking them out.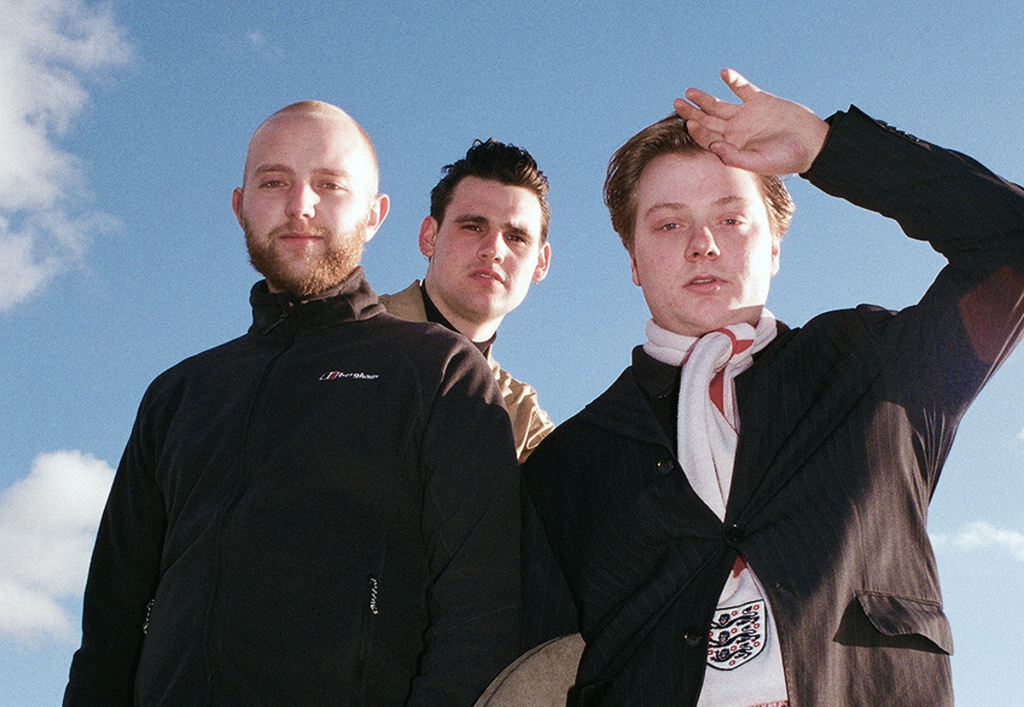 ーa mixed-bag as far the band is concernedー
How has the pandemic affected your activities as a band?
As with everyone, it has certainly taken its toll mentally. That said, lockdown gave us much more time to write than we'd have usually. So a mixed-bag, as far as the band is concerned.
We're a media based in Japan. Is there anything you're interested about our country?
I'd love to visit Japan. My brother lived in Tokyo for a year and loved it. I love the food, obviously, and the books and films I've read/seen. Would be a dream to play there one day.
Please tell us your plans for this year (as far as you can).
Writing the album, touring, recording. Maybe releasing music (if it's ready). We are going to Germany soon which I'm incredibly excited for.
---
■ Release Information
Famous – The Valley
Release:5/28/2021
Label:Untitled Recs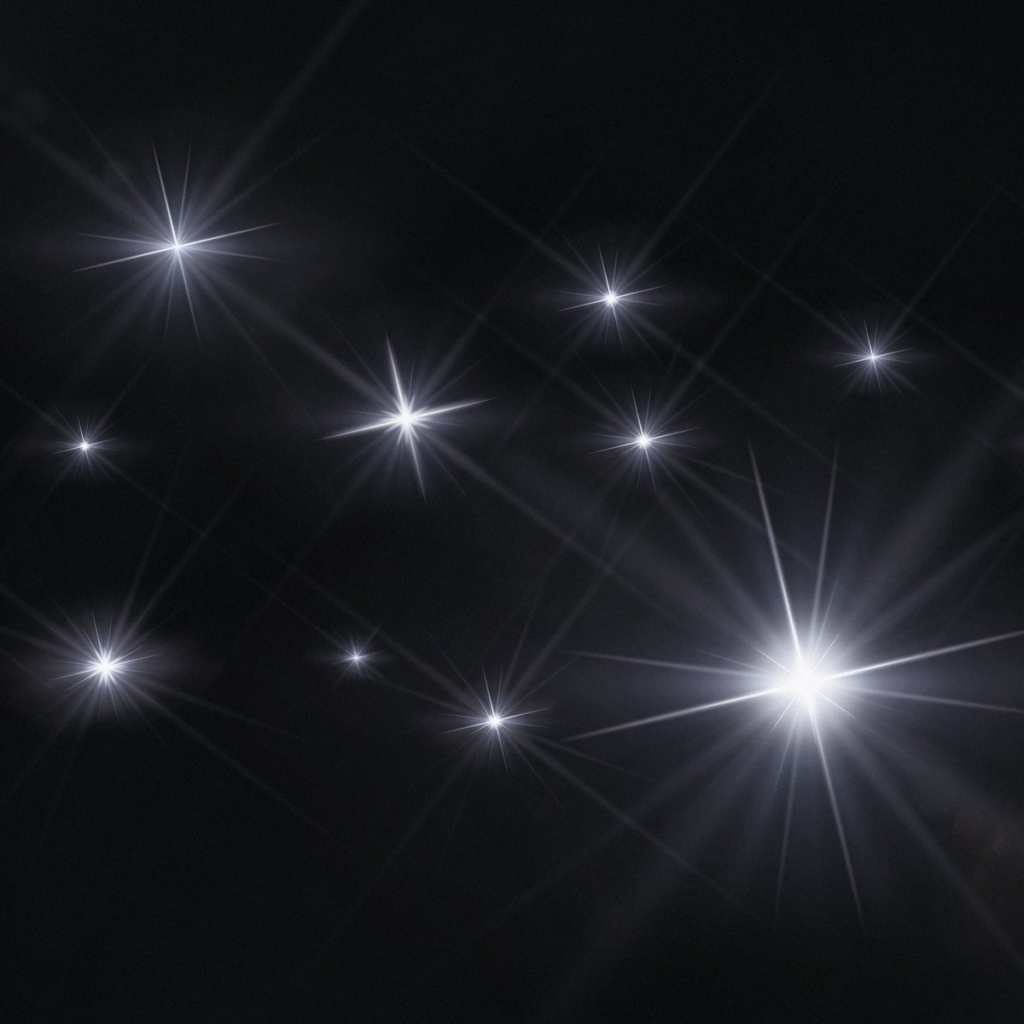 ---
■ Biography
Famous
An alternative rock trio based in London. They have garnered attention as one of the leading new bands of the post-genre era, and have been featured in such publications as DORK, The Line of Best Fit, and So Young Magazine. Their edgy songs, layered with thrilling avant-garde ensembles and hard-boiled vocals, have become a hot topic among early-ear listeners.
---