Interview / Fire Talk Records (English)
Interview – Fire Talk Records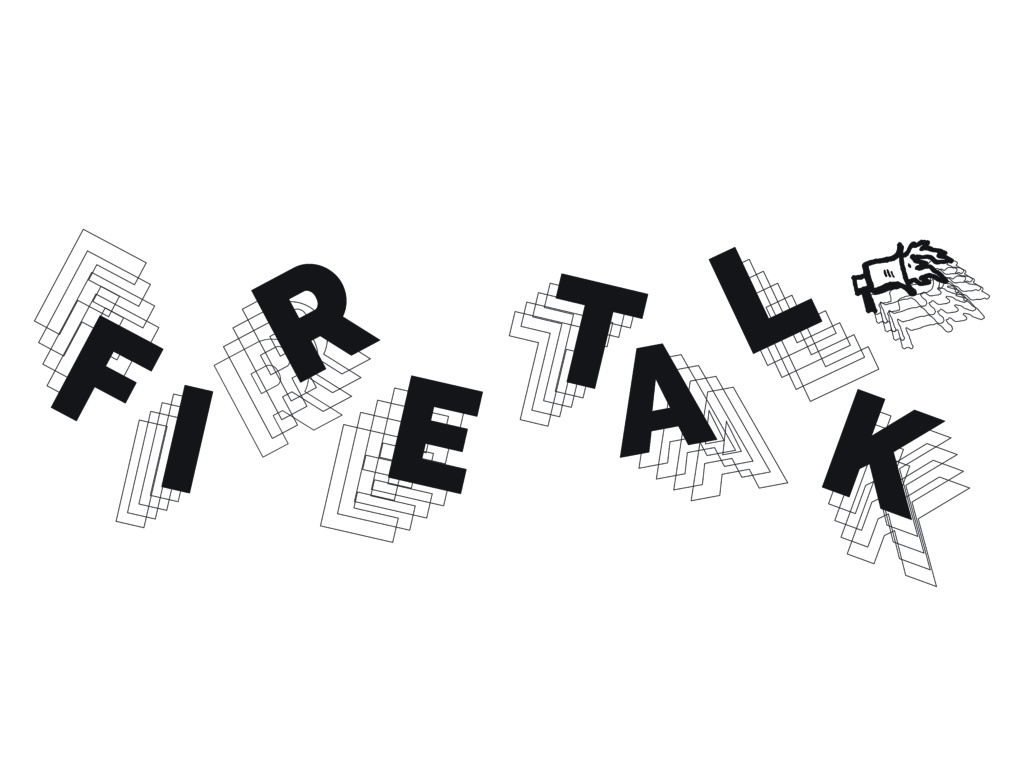 One of the most exciting labels in the current US indie music scene, Fire Talk. We talked to Trevor Peterson; head of Fire Talk, about the foundation of the label, his perspectives on the current US music scene, and his speculation about the future of physical and digital music.
ー with the internet music blog boom of the era ー
Please tell us how the label had started.
The short story is starting a label was something that was always in the back of my mind at an early age. Making recordings in High School sparked the idea and then expanding my musical knowledge in college and realizing that there were a ton of indie labels starting in the mid aughts kind of coupled hand in hand with the internet music blog boom of the era.
Then in early 2009 a band called Woodsman that I had started with some friends recorded our first batch of songs and we booked a DIY tour. That was when we decided to come up with a label name to sort of add some legitimacy to the CD-Rs we made of those recordings to sell on the merch table. Shortly after that we used the label name to "sign" and release some 7 inches from friends in our scene and the label grew from there.
How is the label run right now? Do you do most of the work by yourself, or do you have co-workers and partners?
Currently there's three people working at the label day to day but it's a much larger network than that. For each release we're working with various partners to promote, distribute and market the releases. It certainly takes more than just the three of us to properly release an album at the scale we're aiming for these days.
How do you find and reach out to new artists?
The A&R process is multi-pronged. We're constantly researching new and emerging artists from all over the world. Often we'll be looking at show listings to see who's playing with who on local shows or tours. We're in tune with various online sources as well, blogs etc. And also, more than anything I would say word of mouth. We hear from artists on the label about bands or folks in the industry will pitch us stuff. We're always listening to new music and searching for what's next.
ーPutting service to our artists on the frontー
Do you have any policy as a label? What are some things you feel important when running a label?
I think first and foremost our policy is to put the service to our artists at the front of what we do. When we make decisions as a business it's always focused on what impact it will have on the artists we work with.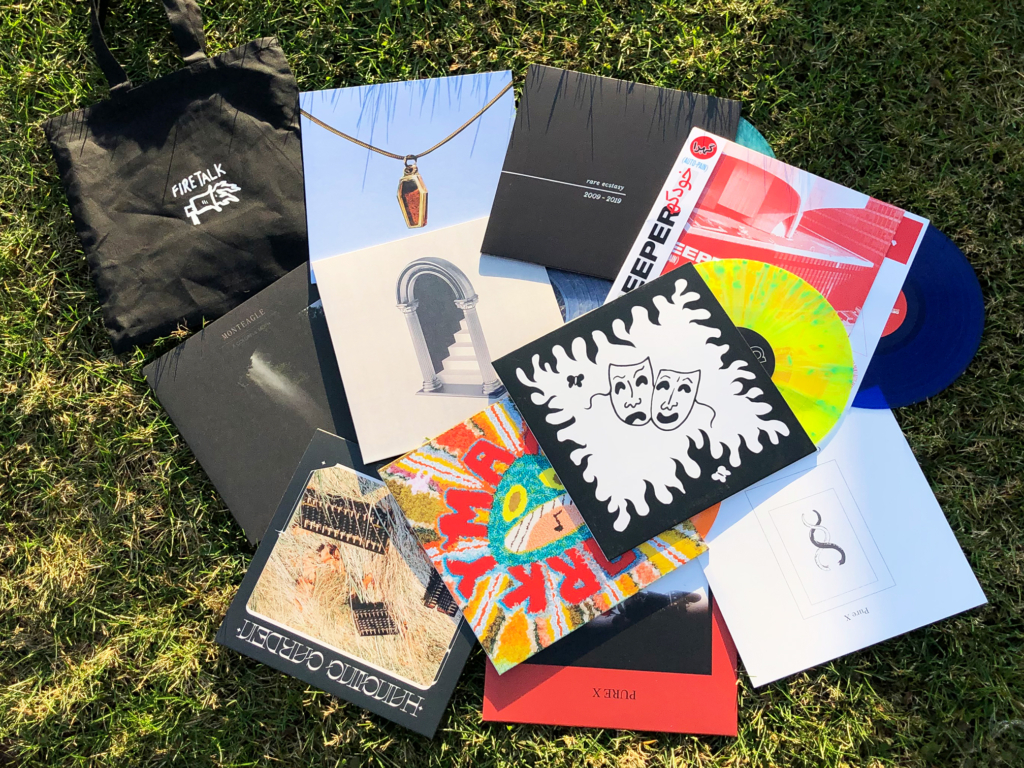 Last year, you had big releases such as Dehd, Pure X, Deeper and many other. Did those releases bring any changes to the label?
We're growing for sure but that's been happening for some years now so last year was a culmination of work we put in years prior. There's a plan in place and the goal is to continue growing so we can better serve the artists we work with, raise awareness of these bands, and grow their audiences. I think again it comes back to putting service to our artists on the front of what we do. Every year more and more people are turned onto what we're doing and that's what you want, to keep consistently growing the audience for both the artists and the label.
ーI think we're at the front end of a rebirthー
Tell us a little bit about the current situation in the US music scene. Is it getting affected by the pandemic?
The pandemic certainly had its effect but now that we're slowly coming out of it and shows are being announced again I think we're at the front end of a rebirth of sorts. I think a lot of stuff will be happening again at local levels, scenes emerging to support one another and creating more opportunity and inspiration for a more diverse group of artists all over the country.
As a label based in the US, do you see some trend in the current US music scene?
I hope this isn't a trend but more a change for the better, but I do see a drive for a more diverse inclusive future for independent music in the United States.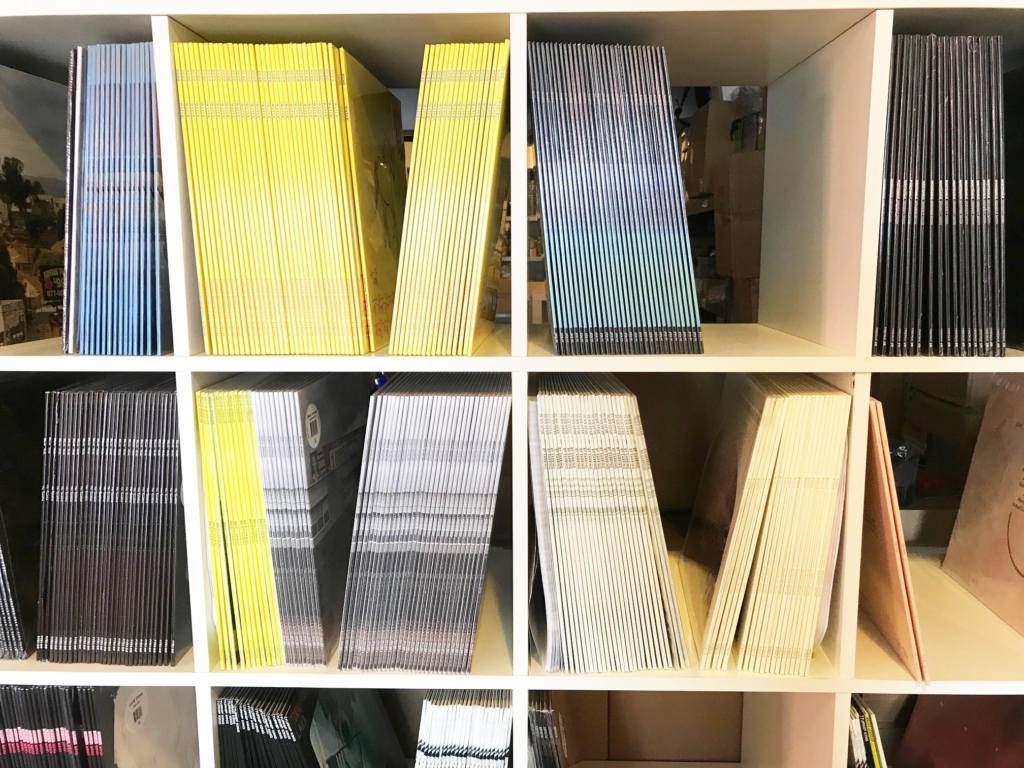 ーThe nature of technology innovation is disruptionー
What do you think about the future of "physical music" and "digital music"?
This is an interesting one because I don't think digital music is going anywhere, if anything it'll remain a huge portion of overall music consumption for the long haul. That said physical music is much better financially for artists and vinyl in particular is growing year over year at an enormous pace. There's of course the environmental concerns coupled with the vinyl boom which should certainly be considered but I think collectors will always want to collect and true fans will always want to support artists in the most beneficial way possible.
Perhaps there's room for digital downloads to make a comeback but that would take platforms to prioritize personal "ownership" over digital files or subscription-based models and that doesn't seem to be in the cards in the foreseeable future. The nature of technology innovation is disruption though and I think with all the chatter about a more equitable future for artists we'll certainly see new ideas enter the space.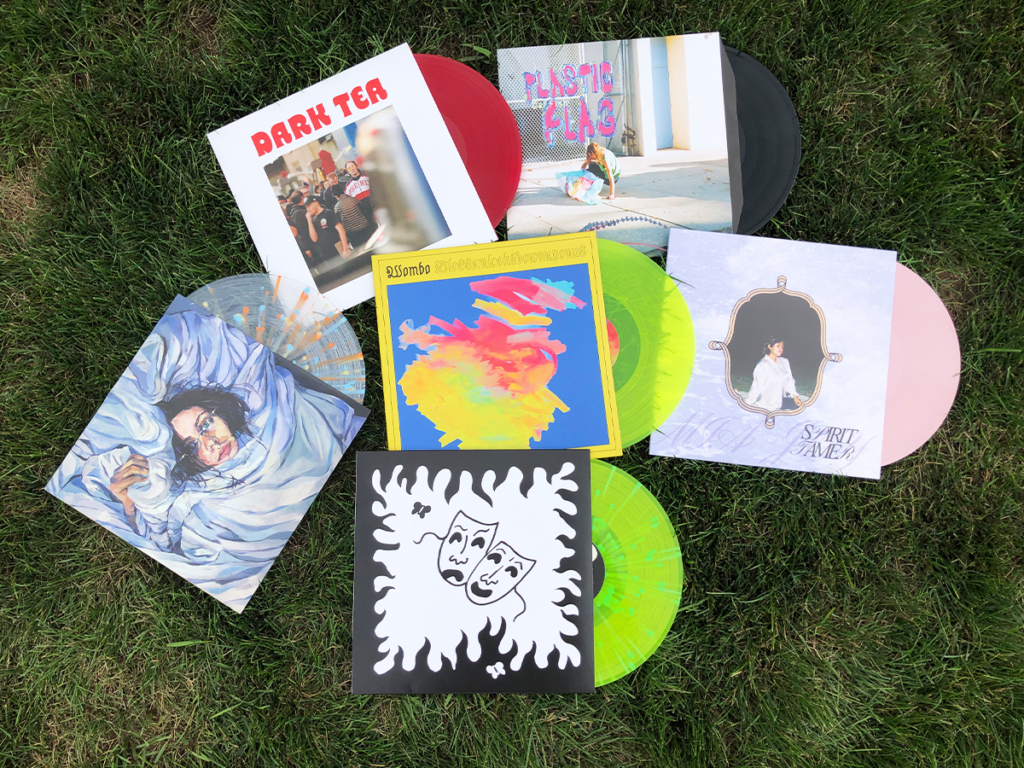 Are there any artists or bands you're excited about? (Any region, country is okay)
Yes, for sure! We have a ton of good stuff this year coming from Wombo, PACKS, Mia Joy, Bnny, Mandy, Indiana, Mamalarky and more. Another big year for the label and everything we're working on is super exciting to us!
Please tell us your goals as a label if you have any. Also, it would be great if you can give some message to the readers in Japan!
We're excited to continue growing in Japan! Big Love Records has been a big supporter of the label and you can find our releases there as well as a bunch of other shops in the country. We love how passionate Japanese fans are about new music and it really keeps us going! Hopefully some of our bands can tour in Japan sooner rather than later. Thank you!
---
■ Release Information
ARTIST:PACKS
TITLE:Take the Cake
Release Date:2021. 5. 21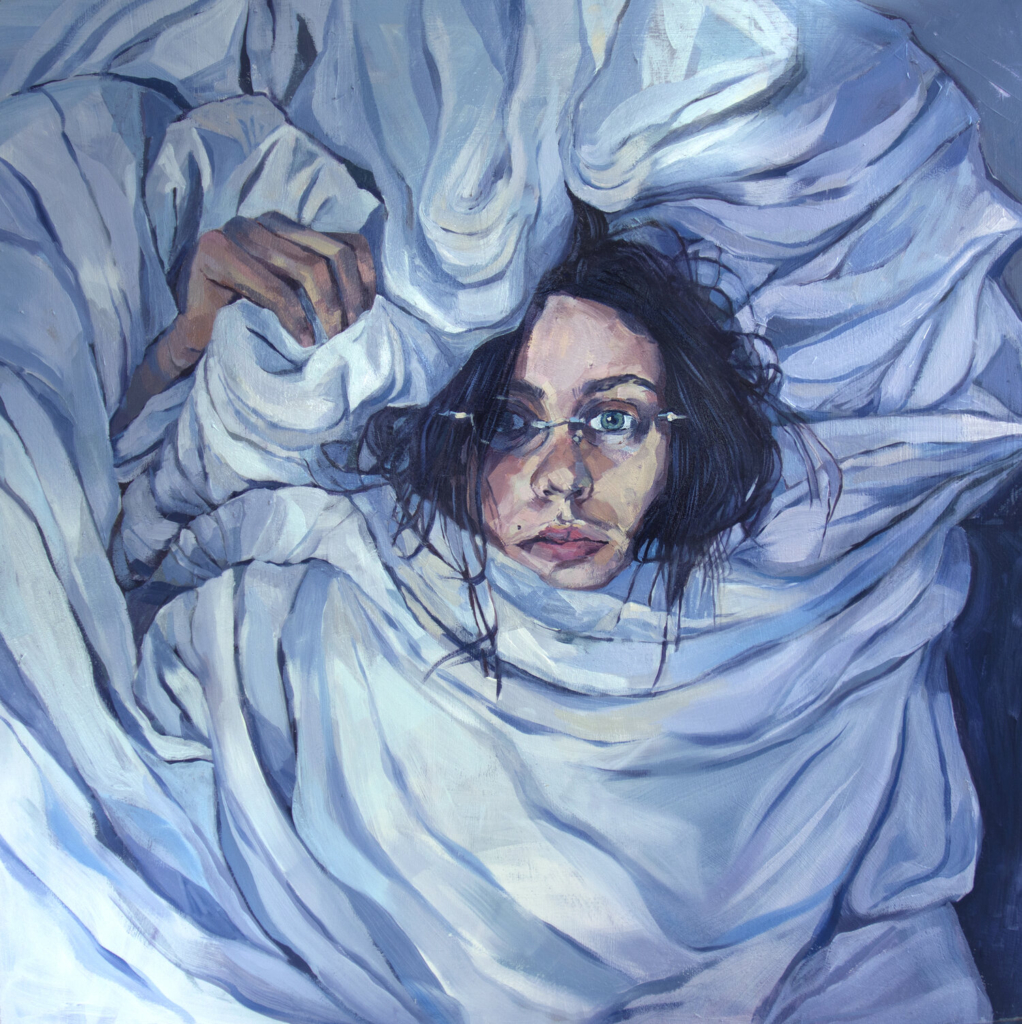 ---
■ Biography
Fire Talk Records
A music label in Brooklyn, New York, started by Trevor Peterson, a former member of Woodsman, started with the aim of releasing the work of his own band. In the recent years, Dehd, Deeper, Patio, and Pure X, who made their return to the scene, have become members of the label, and its presence is growing stronger and stronger. It is one of the most promising indie labels in the US today, with a strong focus on discovering and nurturing new talent.
---