Interview – Hovvdy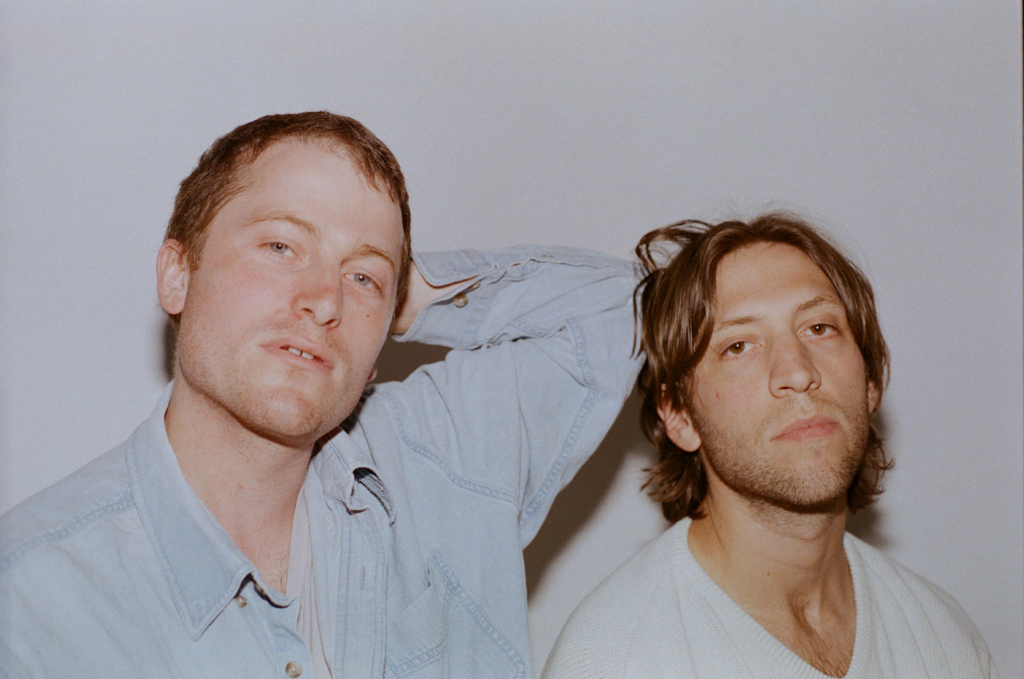 "To process, acknowledge and appreciate 'love'". "True Love" beautifully portrayed the complicating theme of love, and incorporated them into the songs with gentle, life-size melodies. We spoke to Will Taylor and Charlie Martin about the artwork, the process of making the album and their unexpected connection with Japan.
―An album of processing and acknowledging the love in your life―
– Firstly, please introduce yourself to the readers in Japan!
Will:Hello, this is Will!
Charlie:And this is Charlie!
– "True Love" is your 4th album. Please tell us some changes you feel compared to the last album "Heavy Lifter".
Will:True Love feels like a single unit, with consistencies in songwriting and sonic approach. Whereas previous albums feel more like a mixed bag. It was also fun to make this album have an emotional and lyrical depth that we haven't hit before.
– Please tell us the concept and message of the new album.
Will:The concept of "True Love" is pretty much what it says! An album of processing and acknowledging the love in your life, and doing a better job regularly appreciating it.
– "True Love" is the first album you have released since moving to <Grand Jury>. Please tell us how you came to move there.
Charlie:We really adored our time with Double Double Whammy. They were a label we had been huge fans of years before the band even started, and we still love them. But after Heavy Lifter, our term was up and Grand Jury felt like an exciting option. Having their support in making True Love, and all the new music as well, has felt so good and we're really grateful.
– "True Love" was co-produced by Andrew Sarlo (Bon Iver, Big Thief). Please tell us how you got to work with him. Also, what were some things that was impressing when you worked with him?
Will:We met Andrew Sarlo through our manager and were mutual fans of each others work.
– How was it working with him?
Sarlo is incredibly talented, organized, and is a wonderful encourager. He made the process so smooth!
– We heard that the artwork for "True Love" and other lead singles were created by Bradley Pinkerton. Did you leave all the design up to him, or did you guys give any instructions?
Bradley is such a genuine music fan, and such an inspiring artist in his own right – it's always a fulfilling collaboration with him. We typically send him the music first, and then we'll throw him a few references or ideas; but he's so quick to churn out amazing textures and colors – honestly he never misses!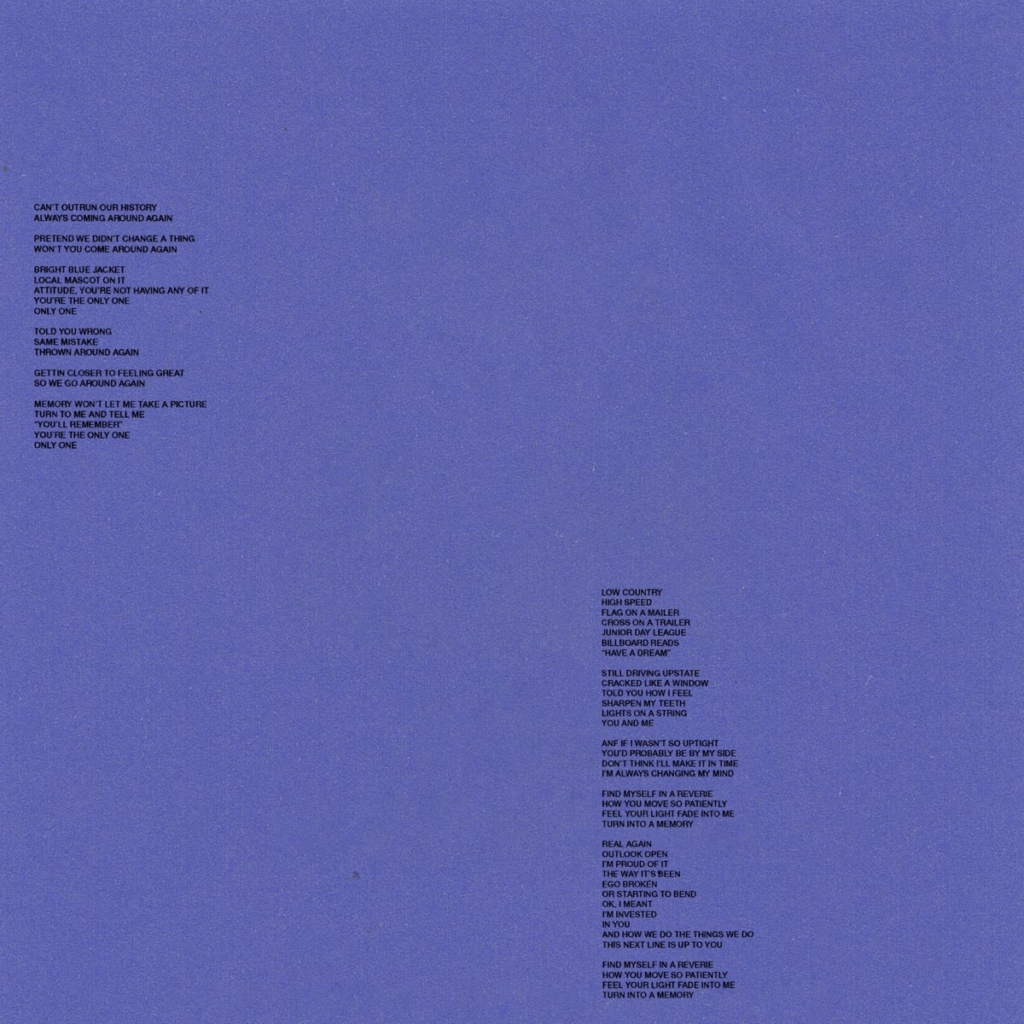 ―latched on to a lot of alternative country music of the mid to late 90's and those sensibilities..―
– Charlie released a solo album "Imaginary People" earlier this year. Have you always had a plan to work as a "solo" musician, separate from the band?
Hoping to have a career in making music, I've always assumed I might make solo records once in a while. Furloughed from my day job during the pandemic, I had some extra time to finish songs and record; so that's when I made Imaginary People.
– As we can see from the new album and your previous works, Hovvdy has developed sounds based on indie-folk. What are your musical roots? In addition to that, please tell us what kind of music you listened to when you were kids.
I grew up listening to all sorts of music. My mom loves folk music and my dad loves Whitney Houston. When I got a bit older, I became really into the alternative country music of the mid to late 90's, and latched on to a lot of those sensibilities moving forward. I still love that music a lot to this day.
―it looks like things are in full swing―
– We still cannot see "when" this pandemic will end, but can you tell us how the current music scene in Austin is like? Is it affected in any ways by the pandemic?
After 11 or so years in Austin, Will and I actually both moved to different towns! Will and his little family moved to Waco and I moved to St. Louis with my wife. So to be honest, I'm not sure how Austin feels right now pandemic-wise, but seeing lots of fun vids from SXSW, it looks like things are in full swing!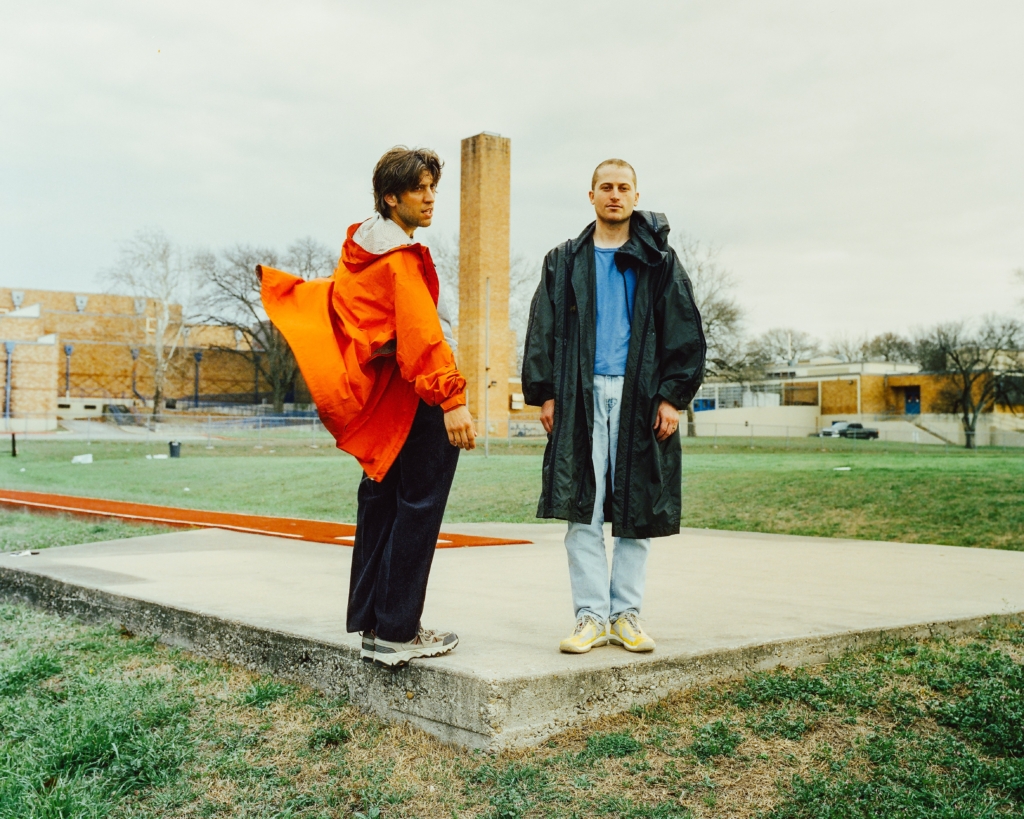 – Since our media is based in Japan, we'd like to know if there's anything you two are interested in or like about our country and culture!
I've heard it's fairly easy to live in Japan without a vehicle, which sounds liberating. Texas is in love with their cars. We would love to visit and learn all there is to know!
Of course the food is a huge draw! I worked at a wonderful little ramen shop in Austin for many years. Japanese food is so close to my heart. Also I appreciate the love for baseball in Japan! I grew up playing baseball and in fact my step-brother Drew recently played two seasons with the Nippon Ham Fighters! Unfortunately, it was during the pandemic, so I was never able to make the trip 🙁 But hopefully someday soon!
– Lastly, please give some messages to the readers in Japan!
We love y'all and really appreciate your support over the years!!! A tour to Japan is high on our to-do list! <3 <3 <3
---
■Release Information
ARTIST:Hovvdy
TITLE:「Everything」
RELEASE DATE:2022. 3. 16
LABEL:Grand Jury, Tugboat
---
■Biography
Hovvdy
An alternative folk duo from Austin. Having met at a baseball game while on tour drumming for different bands, Charlie Martin and Will Taylor discovered both held batches of compatible songs, intended for solo projects. They merged as Hovvdy instead. Their debut full length "Taster" and their sophomore work "Cranberry" received high praise from multiple media. Their debut LP from Grand Jury "True Love" was released in September 2021, and also received positive reviews from many critics and media.
---